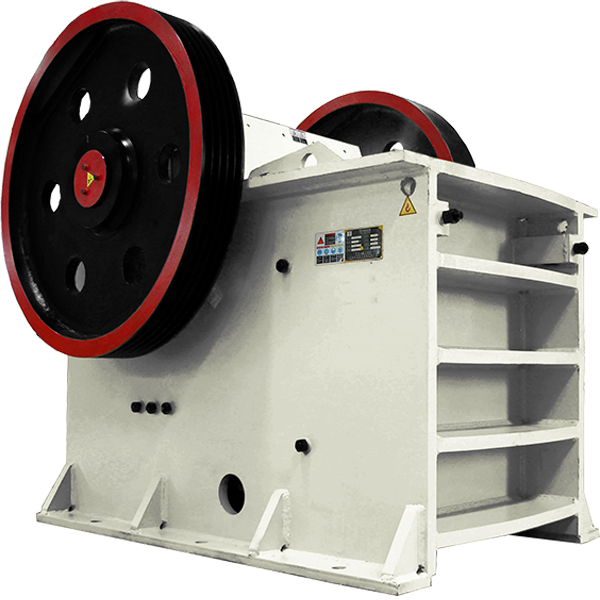 PE/PEX SERIES JAW CRUSHER
PE/PEX Series Jaw Crusher is usually applied in the primary crushing, and it is widely used in various ores and rocks i.e., limestone, iron ore, basalt, granite, etc., in the fields of mining, smelting, building material, highway, railway, water conservancy and chemical industry, etc. PE Jaw Crusher has bigger feed size, it is suitable for rough crushing or primary crushing; PEX jaw crusher is mainly for a smaller feed size, amd it has a smaller discharge opening, especialy suitable for secondary crushing.
The producing capacity of this crusher will vary upon different properties, shapes, sizes of the materials fed into the crusher. Undoubtedly the hard and brittle material can be easily crushed as compared with the hard and tough one, and the flake material easily crushed as compared with globular one; the capacity for crushing mixed material consisting of different seizes is higher than that of the material consisting of single size. If the feed size exceeds the max. feed size, and the feed opening is blocked up by the material, consequently the crushing capacity is being lowered. To improve the crushing capacity and operating performance of this equipment the material has to be fed evenly, which can be realized by using matched feeder. The indicated crushing capacity is based on crushing the medium hardness dry rocks, and its specific weight is 1.6 metric ton per cubic meter.